Reigate Tunnel's 200th anniversary
Unusual are long term members of the Reigate Business Guild and we helped celebrate Reigate Tunnel's 200th anniversary. This included us designing and producing an evening lightshow, bespoke film with an outdoor screening, a memorial plaque, an art and history exhibition within the tunnel itself, an historic vehicle pageant, plaque unveiling ceremony and an historic vehicle display throughout the town. A fitting event to celebrate Britain's Oldest Road Tunnel. Come on, visit Reigate.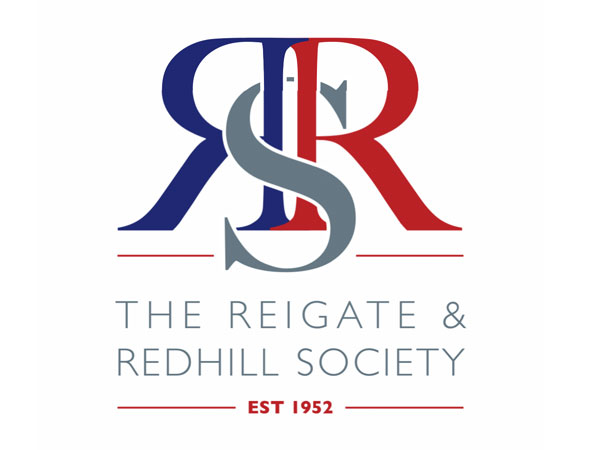 Reigate & Redhill Society
Unusual have just created a new logo for the Reigate & Redhill Society. Originally formed back in 1952 to protect the ancient Reigate Priory from inappropriate development the society has kept up a strong voice for members across a wide variety of local issues.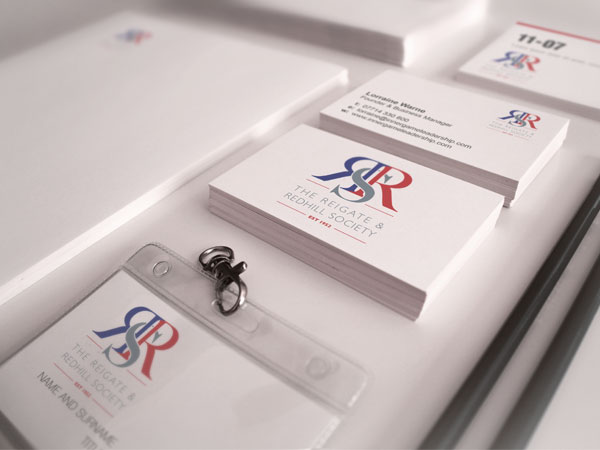 Queen's Platinum Jubilee
Unusual were asked of ways to help celebrate the Queen's Platinum Jubilee. We worked with the Reigate Business Guild and Stanton Construction to reflect work from local schools and groups. Reigate Rejoices was set within the famous Reigate Tunnel. It was the first time this historic listed structure had been used in this way and we hope it isn't the last!
Lord Mayor's Show
The Florence Nightingale Museum were invited to participate in the Lord Mayor's Show and asked if we could design and create a suitable float. Based on the 200th anniversary of Florence we produced a 4m high version of Nightingale complete with a bright, working version of her famous lamp. Staffed by Crimean Soldiers it created endless engagement including a live BBC interview as the float passed the Mayor.